I finally saw Indiana Jones and the Kingdom of the Crystal Skull last night. I'm a huge Indy fan, going back to 1981 and Raiders. Dad and Mother saw the movie and immediately decided that "Chris would really like this." They know me pretty well. Danny Ewing and I played Indiana Jones the rest of that summer at the pool, jumping off the diving board, pretending to swing on ropes and so on. I was itching to see the newest movie on opening day, but having four kids changes priorities.

My expectations of this most recent (and last?) Indy movie were actually pretty low. I'd read a few mediocre reviews, mostly lamenting that more wasn't done with the "age" factor. Yes, there were lines all over the place noting how old Indy was, but, apart from the last scene, there wasn't much of him coming to terms with his age. The Unforgiven did this well--with Clint Eastwood portraying the retired assassin/adventurer/cowboy who is reluctantly swept up into a final foray.

So I wasn't expecting a whole lot, but still left disappointed. My biggest complaint was the unevenness of the movie. Some scenes rushed past, others felt as if they never quite started and didn't finish. The whole first act was somewhat jerky and seemed cobbled together. It seems to me as if Spielberg and Co. made this more for the chance to hang out with the old gang than in making a tight, coherent movie.

Marjorie, on the other hand, had this to say about it: "It seemed a little far-fetched. I mean, aliens? A space ship? Pretty unrealistic, even for Indiana Jones."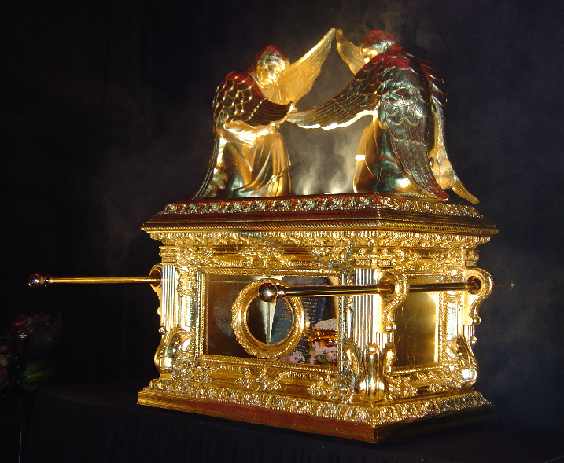 The more I thought about this, the more I realized how faithful my wife is. Finding the Ark of the Covenant? The power of God displayed through it's misuse (however Hollywood-ized)? Plausible for her. The Holy Grail? Believable. Aliens? No, just stupid.


I think for many involved in the writing of these films, all of Jone's adventures and quests were equally fantastic, equally supernatural in a way barely connected with the real world. But for my faithful wife (and me), Indy 1 and 3 stand out. These are the quests that could happen. The Object in these two existed, and however bowdlerized their effects and purpose are (they are Hollywood treatments, after all), however much relying on subsequent myths and legends, there's something true about the quest to find them. The Temple of Doom and Crystal Skull are only myths and legends.